These structures fall under the type of capital improvements supported by USPA PDI Grants
Build Your Dream. Build Your Legacy.
Legacy Building Solutions has you covered. Our Tension fabric buildings are well-lit with natural light, superior sound for spectators, straight walls that minimize wasted space, and feel warmer in winter and cooler in summer. Use your customized space for riding, practice, and future games.
Legacy Building Solutions combines the proven engineering and design flexibility of structural steel buildings with a superior environment, finishing details, expedited construction, and energy efficiency, to provide the highest-quality tension fabric structure available.

Every aspect of a Legacy arena is designed around your individual needs – including clearspan space for riding, height for jumping, and custom ExxoTec™ fabric and EpoxxiShield™ steel colors to blend in with the surrounding countryside and your brand.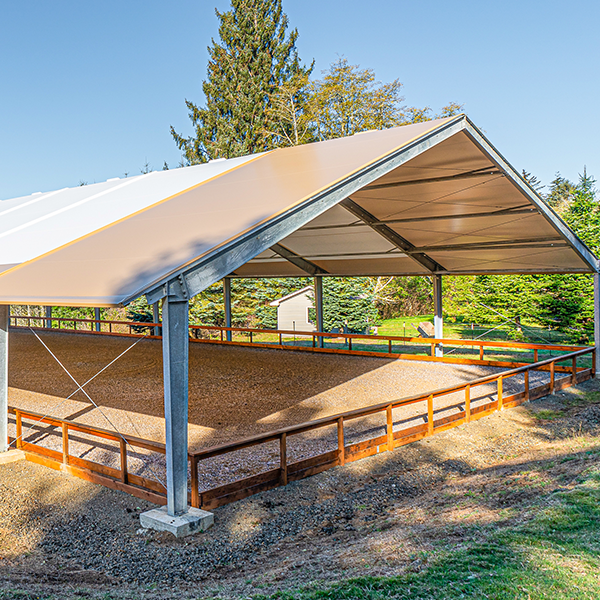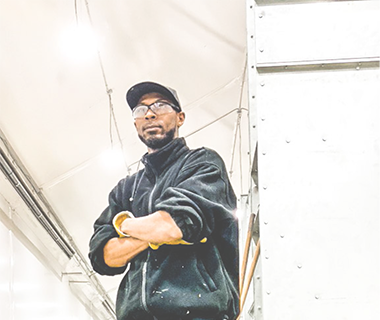 Fabric Structures
Built to
Last
Durable fabric structures are built to last in any environment.
Properly tensioned fabric cladding will last for years without additional maintenance. The steel frame is engineered to withstand generations of use as well as extreme conditions.
Our design-built structures are engineered to incorporate fabric building features and accessories to enhance usability. Adding accessories to your fabric building capitalizes on your investment by maximizing the efficiency of your operation and infrastructure.
Start Your Project
Partnerships Equal Structural Integrity
Whatever your industry, project, and desired application, the Legacy team of engineers will make your vision a reality. Start your project with the team who will provide you more than the structural integrity of your building a partnership.